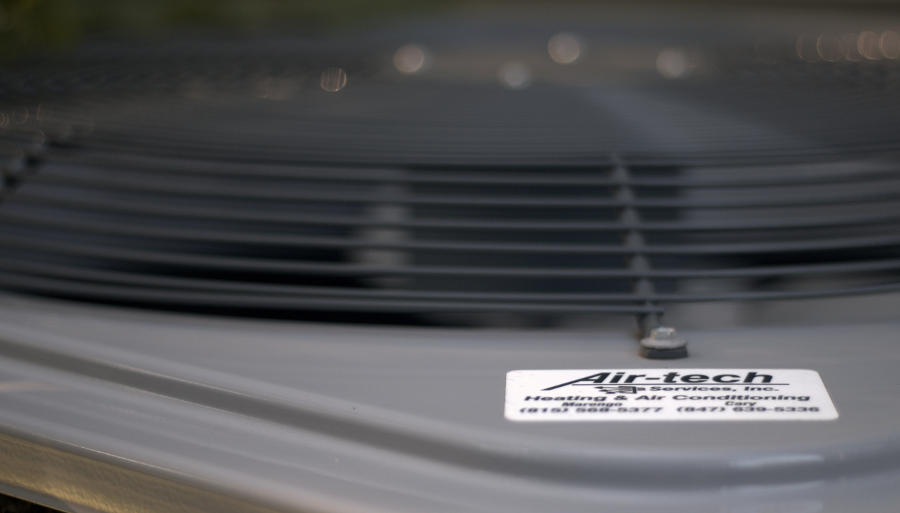 There is no good way to quote this up front without an understanding of what your specific needs are. We can tell you where system install prices start, however, there are a number of variables including the efficiency factor of the system you want to install, the proper sizing of the system, do you need a furnace only or air conditioning only, what type of filter system works best, what options are available for humidification, etc. When doing an install many times some of the sub-systems can be retained which can save money on the project, but if age or efficiency can lead to higher future costs then there could be a savings to replace those items as well. 
Air-tech provides professional personalized service to provide an accurate quote for the specific needs of your project. We look at existing systems, the comfort level it has provided, and what current systems can best suit your individual system needs meeting energy efficiency goals, and low cost of ownership. Installing a system that is too large or too small for your residence may not provide the comfort level or efficiency a properly sized system offers.
Once we look at specific requirements Air-tech will provide an itemized quote that explains the recommended equipment and sizing, as well as options in brand, filtration, humidification, and controls.